Discover tours and things to do as a 'noob' to Antigua and Barbuda!
The handy table of contents will help you quickly navigate to the section for you if you are short of time.
Trip Advisor Tours Antigua
You might have already looked at the Antigua Tour Page on Trip Advisor of course this is not the only list so please be encouraged to check the filters/criteria here like difficulty or land based , sea based (Sailing Tours) , family tours , adventure tours etc
Family Tours in Antigua
As a family it is very challenging already to find something that appeals to a variety of ages. For a tour to be family friendly however you need to factor in cost and value much more since the darlings will probably not be contributing to the cost unlike group travel ! So the tours we select and recommend for families suit the following criteria:
Value for money (we like companies that discount for kids)
Appealing for all ages
Safe
Fun
---
A Beach Tour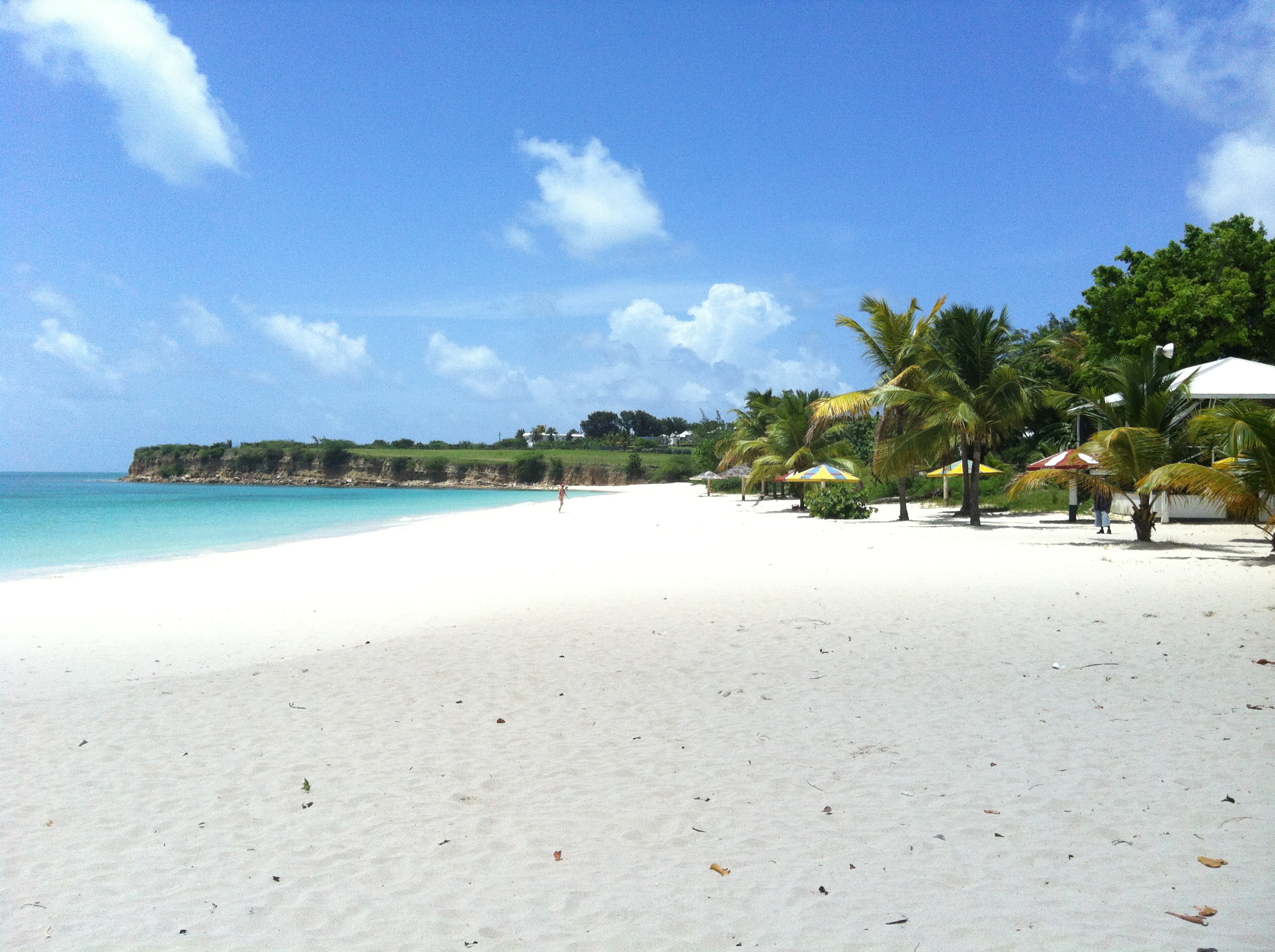 The most obvious choice (especially in Antigua) is a beach stop. You can try taking a local bus to any number of beaches if you are prepared for a hotter more uncomfortable and slower journey. Just ask the locals where to get off and give yourself a lot of time margin for catching the local mini vans in reverse for your cruise ship or resort. If your kids are a bit older depeding on the resort where you are staying in you might find a beach a small bus ride away then I think you can consider it. Otherwise you should look at an independent van hire. Enquire at your resort or ask us if the resort are expensive.
Alternatively you might want to get yourself a good beach tour which could be the beach express or a mini Antigua island tour and beach stop. The mini tour takes you through fig tree drive so you can see the rainforrest first and then stops in one of a choice of beaches. You then return to your cruise ship or resort or holiday rental.
---
An Island Tour (not for younger children)
It is time your teenagers got a cultural hit and start to understand some of the history of Antigua and Barbuda. So if you have children beyond say 10 then we think an island tour could be an ideal thing to do. Click the link here to discover the variety of island tours Antigua that we recommend.
---
DIY Island Discovery | Renting a Car
Renting a car as a family can be done for the day (from SOME providers) and it is possible to get child car seats too. We took our own for our toddler you can read up on it here. You just need an idea of what to see and do.
Try these as a starter:
Bettys Hope (Historical ruins and mini museum)
English Harbour, Nelsons Dockyard (possible foodstop)
Fig Tree Drive
Stingray City


---
Individual Attractions Suitable For Families
Stingray City
Reef Rider Tours (5 year olds can be a passanger)
Segway riding tour
Romantic Tours
If you are looking for a romantic way to spend some time in Antigua then here are a few ideas for you. Of course you can always find a romantic restaurant in Antigua. Beyond that we would say check out a sunset sail with a company or you can do a catamaran sunset sail from Dickenson Bay.
Of course there are beaches that don't get very busy too !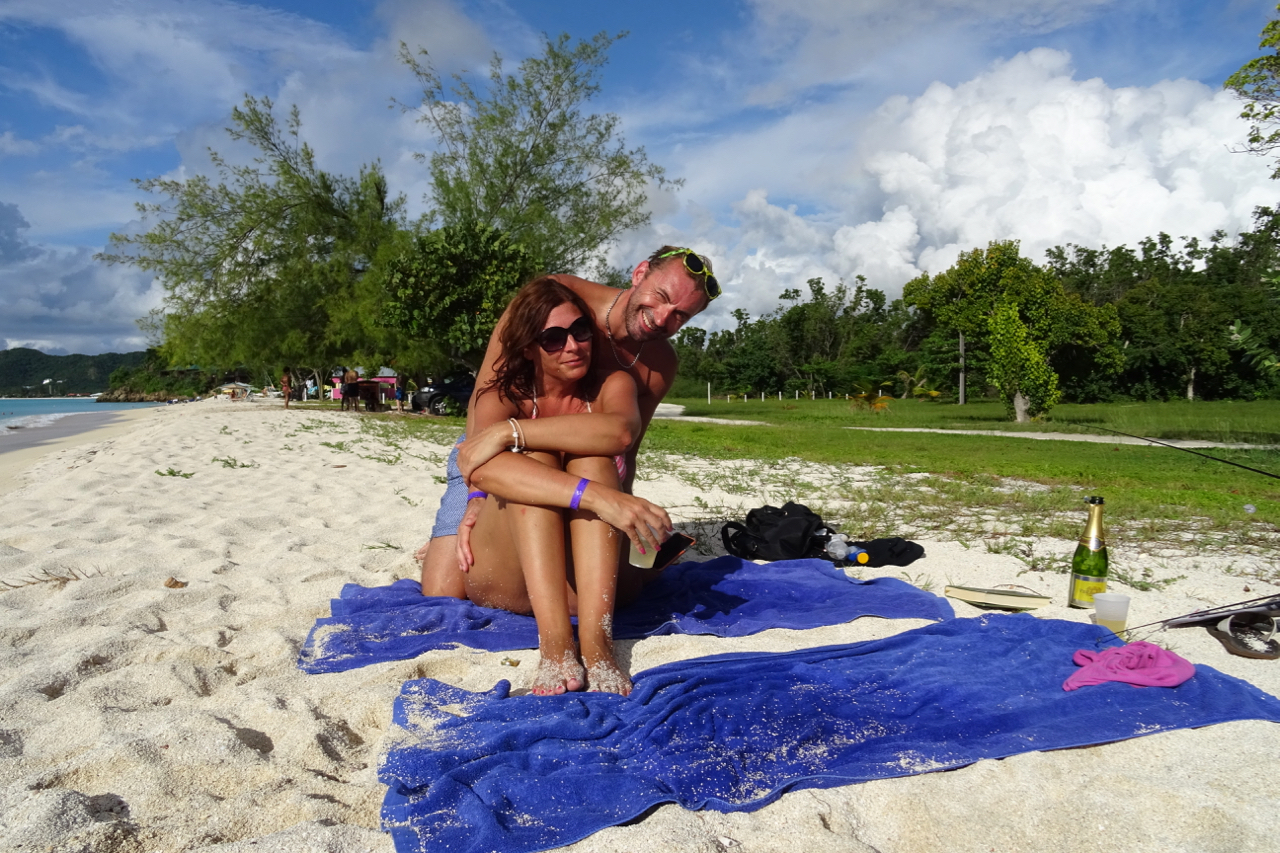 Adventure Tours in Antigua
Adventure tours we think mean tours that wake you up, out of your senses and maybe take a little bravery to undertake - the Antigua zipline tour for example. They can alternatively be tours of discovery but here we will not include the island discovery tours. Two of the best adventure tours are adventure antigua and perhaps discovering sailing or scuba diving.
A starter list of adventure tours in Antigua could look like this:
ATV Buggy Antigua
Reef Riders
Adventure Antigua Eco Tour
Adventure Antigua Xtreme Circumnavigation
Discover Scuba Diving
Sailing Tour of Antigua
Tree Top Adventure and Ziplining
Sport Fishing Tour
A Helicopter Tour