Try an Antigua Fun Buggy adventure- well rated online people like the excitement that comes with driving yourself across a new environment in an off road vehicle like most of us have never driven before just for fun. You are guided with a vehicle taking the lead and helping you experience the fun of the auto 150cc sport buggies we have. The tour is from 2.5 to 3 .5 hours in length. All tours include a beach stop.
The buggy's are easy to drive being 2 seater automatics- you will need a valid driving license from your country.
Buggy Tour Vid 1
A great way to see this tour in action with Bill's video, will horses are cool to see.
Buggy Tour Vid 2
Handstandz and handcuffz with running commentary through the Antigua bush!
What does it cost?
The tour costs from $120 USD per person for the 2.5 hour trail and 135 per person for the 3.5 hour trail. The cost includes the transfer to and from your hotel, cruise ship or residence. Anyone wanting to drive must purchase a temporary Antigua driving license at $20USD. This is imposed by the government and you might already have this if you hired a rental car!
The tour departs from the South West. We look forward to your booking with us using the form below.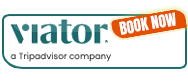 You will see some very beautiful Antigua countryside and beaches of the south west of Antigua which is considered the most picturesque part by many.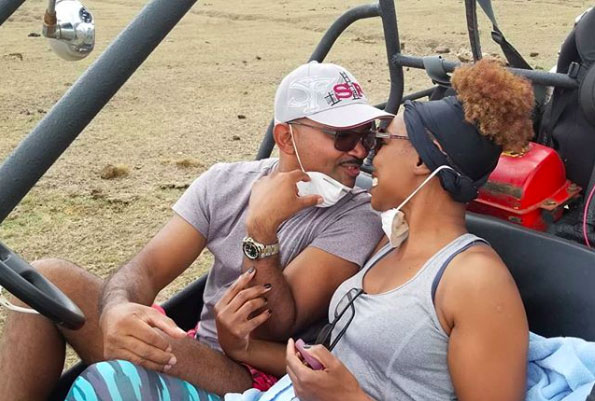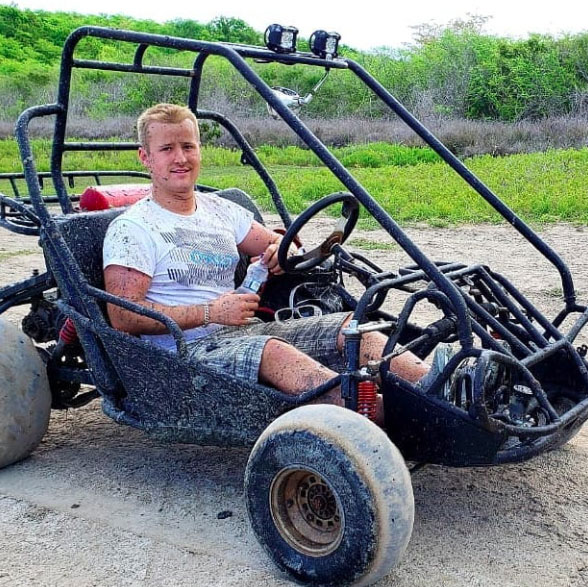 You will get dusty and dirty, so don't dress for dinner!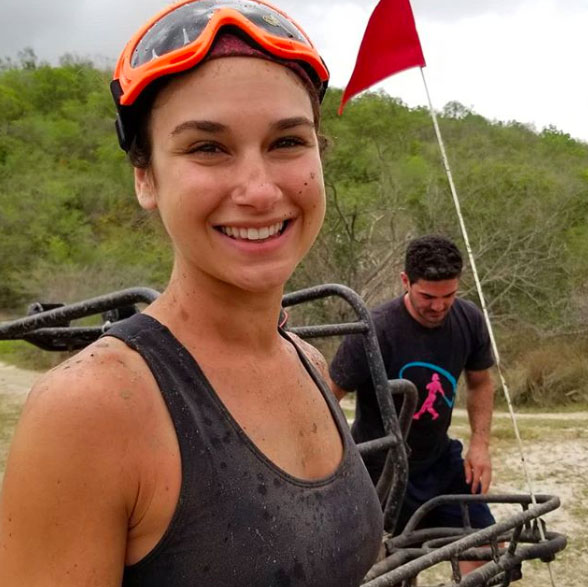 Take with you; sunglasses, beach towel, sunscreen, valid drivers license and credit card.
You have to abide by Antiguan law if you are driving and purchase a $20 temporary driving license. If you rent a car you will already have bought one!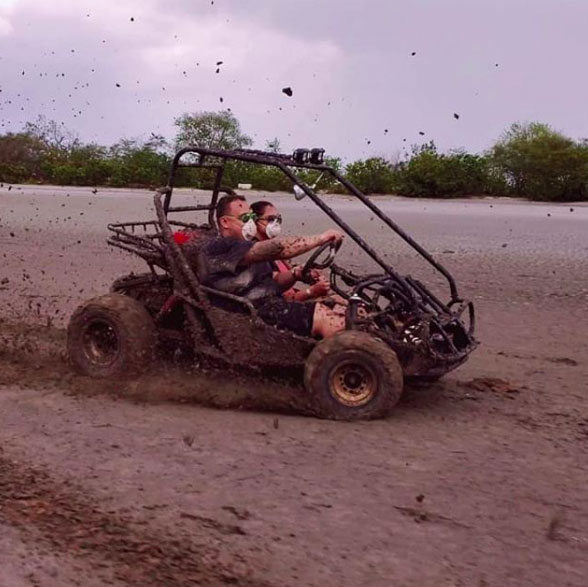 Rules
Drivers must be 25 years or older.
No children under 7 allowed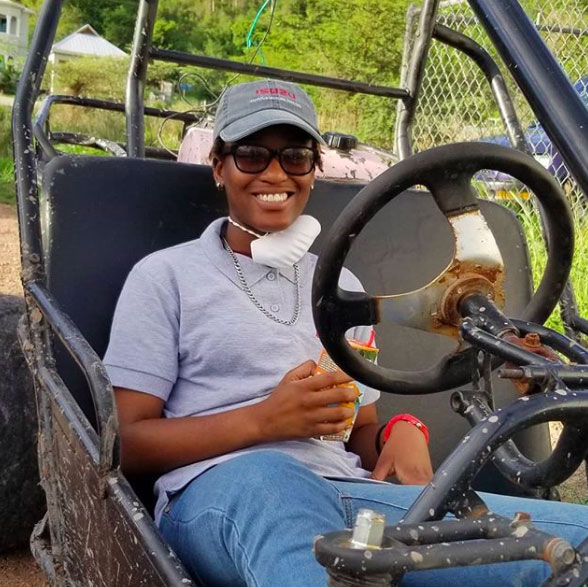 Reviews
Please send us your review to help@bestantigua.com