Antigua Shopping Souvenirs and Practical Items
Essentials
We have selected some products for you which are available on trusted partner websites such as Amazon and Shop Style Review. We are affiliates on the Amazon affiliate program so may make some small change on your purchases but you will not pay more. Links will direct you to the products shown on the partner websites and you will checkout on their secured pages.
Happy Shopping!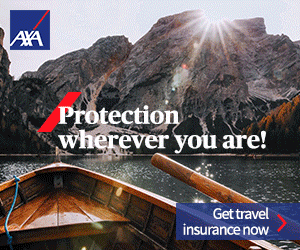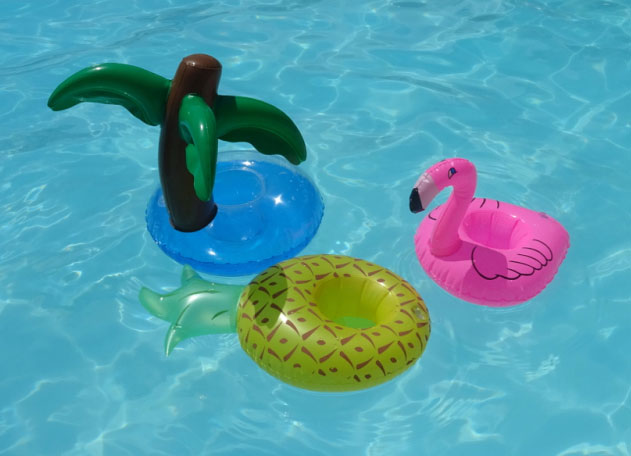 Details

Category: Essentials
Hits: 1509
Don't miss the trick this year, get a pair of these for your all inclusive resort pool bar! Also while your at it consider a Bubba too to save on waste and plastic in the ocean.
They were all stable as you can see in the video but the palm tree is the top from a stability perspective.