We have two providers that we work with in Antigua. We bundle up transport for your party and get you fishing! This is a charter where you book out the boat for your party.
Mystic Amara Fishing on the Mystic Amara and Pacific Marlin
Go Obsessive on Obsession! Sea fishing with Derek Biel on his greatly equipped fishing boat the Obsession. Derek has a long list of achievements in Sport Fishing and tons of experience so if your likely to catch it will be on this boat.
Fully equipped with the right gear to find the fish and the gear to catch it. A half or full days fishing awaits. If you catch or not thats fishing and what makes it extra special is if you DO catch.
This is a fishing tour where
you will not need to have fishing experience!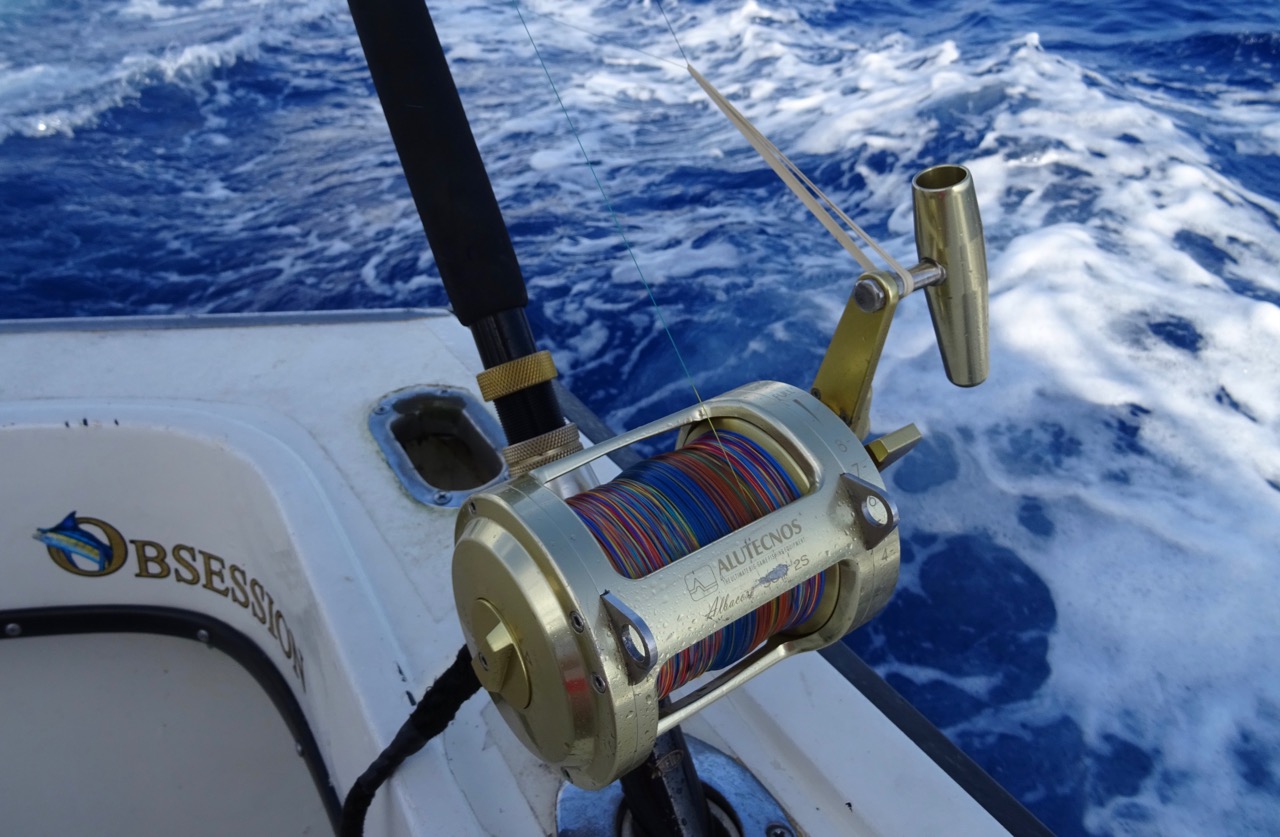 Included on this tour
Pickup from your hotel or resort or villa
The Tackle and Bait and expertese setting up.
Beers and Soft drinks.
The staff and expert service

You will need to bring sunscreen and clothing that is applicable to Antigua and being in a boat think about hats blowing off etc..
Cost
4 hours 550 USD 6 hours 750 USD. Transportation is 100 USD ontop to and from resort or villa but you might not need that.