Sailing
Famous for Sailing
Sailing week in Antigua is a famous yacht race, however you don't need any skills at all to get on a yacht or catamaran. From relaxing aboard an all inclusive catamaran after some snorkling to a romantic sail around Antigua our providers have it.
Sailing in Antigua Partners
Antigua and Barbuda Marine Association - http://abma.ag/
Recommended Sailing Tours in Antigua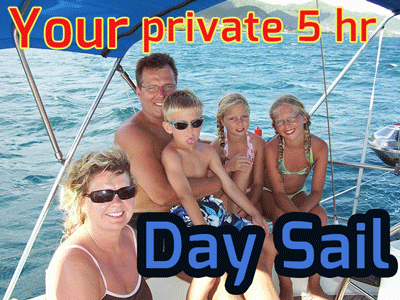 Do not miss a chance to sail in Antigua
Details

Category: Sailing
Hits: 3680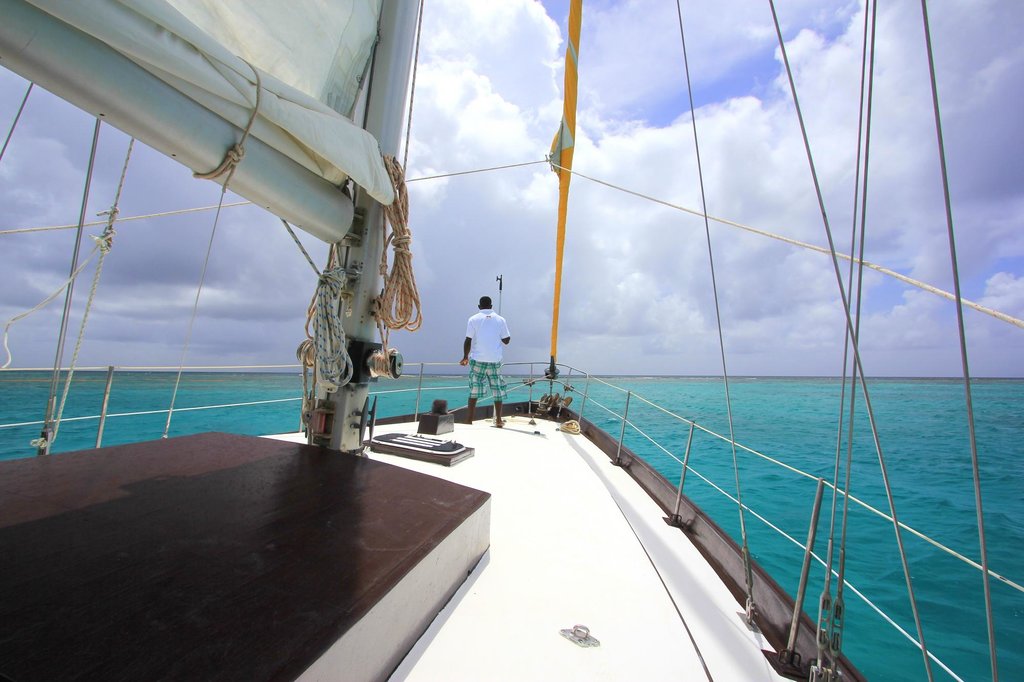 Who this article is aimed at: This article is aimed at tourists or people on holiday in Antigua who would like to have some kind of a sailing experience. Antigua is renowned for sailing as the trade winds are ideal and there are plenty of things to see at sea like neighbouring islands etc. So it's a very nice thing to do for visitors especially if you have never been sailing. If you have been then I still suggest looking into this article you will find sailing charters to suit your crew and experience. Or if you are also looking to expand your sailing career then many of the links in this article will be for you.
Read more: The Incomplete Tourist Guide to Sailing in Antigua