Cocos Hotel is positioned on the Bluff, where the views are very hard to rival, even here in paradise! This is a great location with typically high quality beaches so a great romantic option for your Antigua resort.
About Cocos Hotel
Located at the southern point of South Beach and Jolly Harbour, there are 30 cottages, each with an outdoor shower and ocean view. And the views are arguably the BEST!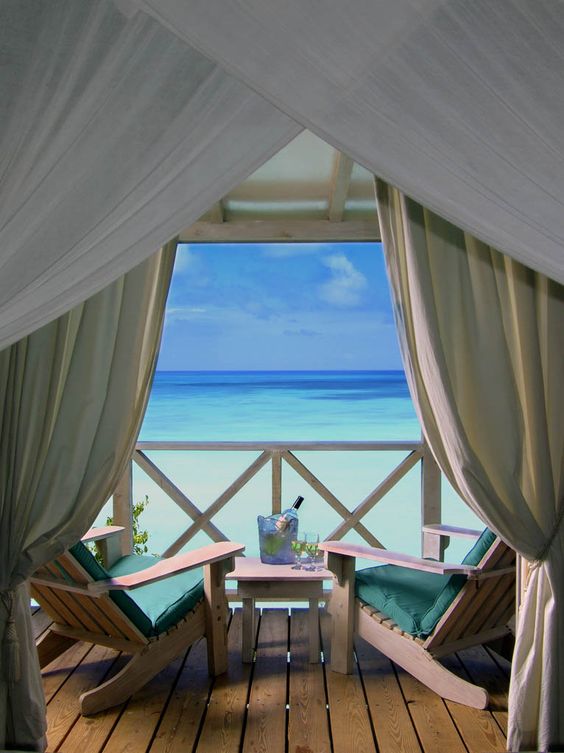 The many restaurants will cater to pretty much all tatses and the customer reviews speak very highly of the attention to detail.
Photos
Cocos Hotel Antigua Reviews
Unfortunately many people state that the resort is living off of the spectacular position and views too much and that it just needs some TLC. They do review it ok but not reflecting in the room rates somewhat. Check over at Trip Advisor and check it out. This is a common theme for Antigua Resorts however and the same complaints are universal to the island and perhaps the Caribbean region.
Location Map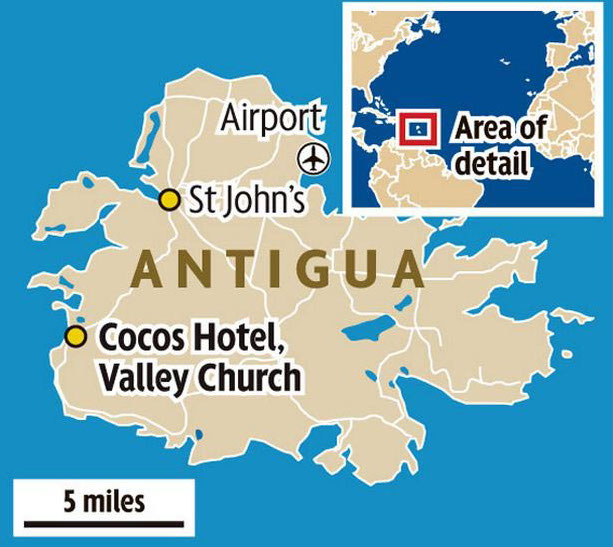 Getting to Cocos Hotel from the Airport
Take our private fast safe transfer direct Cocos Hotel Transfer>>.
---
Further Exploration
Here you are in the South West of Antigua - tap here to explore the area specifically: