Italian restaurant on the Jolly Harbour waters edge. Specialising in Pizza (2 for 1 tuesday night) and Pasta dishes. I know them for the informal and fun atmosphere and eating lobster on a Sunday night. Try and get a table by the water and stare at the tarpon swimming round - love that.
About Al Porto Restaurant
Food
A good variety from Pasta and Pizza but also a great steak and seafood selection. Sunday lobster night if you are a fan of that crustacean. Crazy Monday check out live music by Asher Otto and Itchy feet (see the daft punk cover video below restaurant info). The kitchen is open view and they have an inside and outside dining area overlooking part of Jolly Harbour.

Asher Otto and Itchy Feet Perform on a monday

Al Portos Restaurant Antigua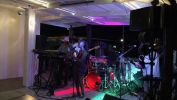 Asher-otto-itchy-feet

Dining-waterside-al-porto-jolly-harbour

It-was-a-rose
Ambiance
Al Porto's has a very nice waters edge feel and it isn't too preppy. It's dowright friendly and music on a monday lends itself as an Antiguan Nightlife institution.
Roster
Monday - They call this CRAZY MONDAY Music by Asher Otto and Itchy Feet.
Tuesday - 2 for 1 PIZZA.
Thursday - All you can eat pasta night.
Sunday - Lobster night.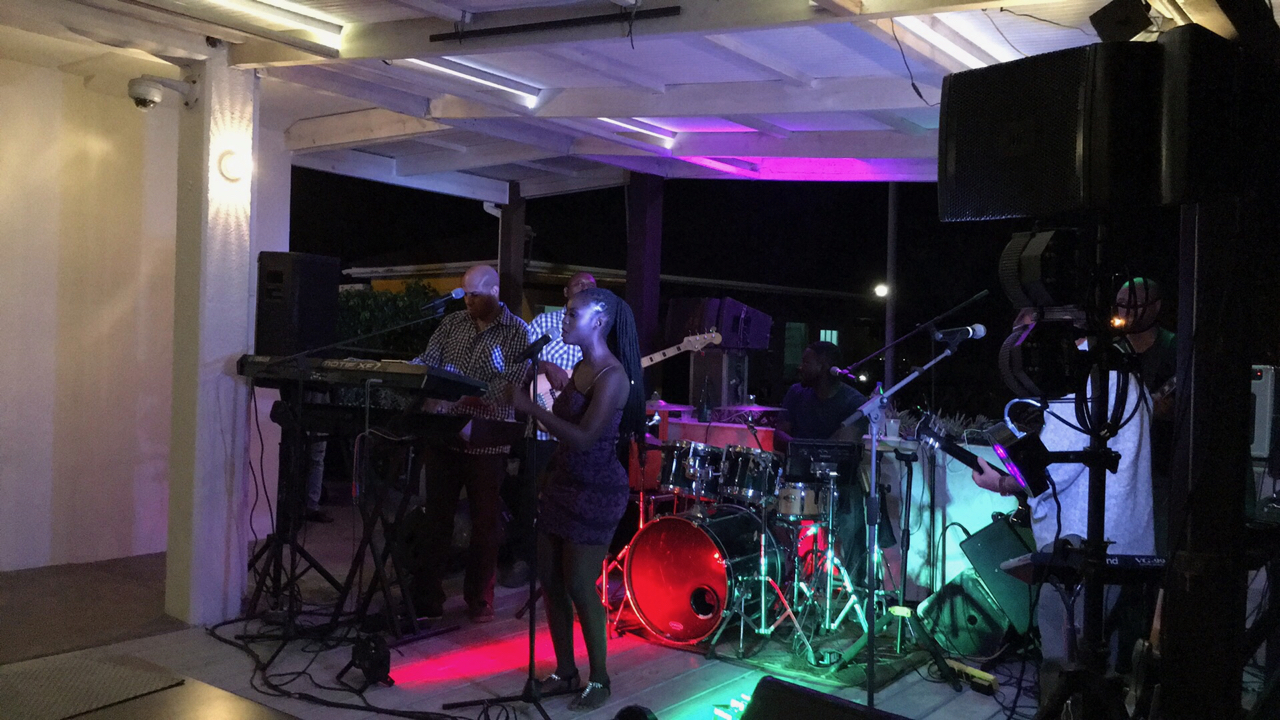 Location
Located in the north finger of Jolly Harbour. Just head straight through the main Jolly Harbour gate and keep straight. You have the supermarket on the right shoulder and shops to the left keep going this is the way to the north finger. You will eventually find it just before the security gate. Look for parked cars and golf carts - thats it !
Take Me to Church
All For Love Skyfall
Get Lucky