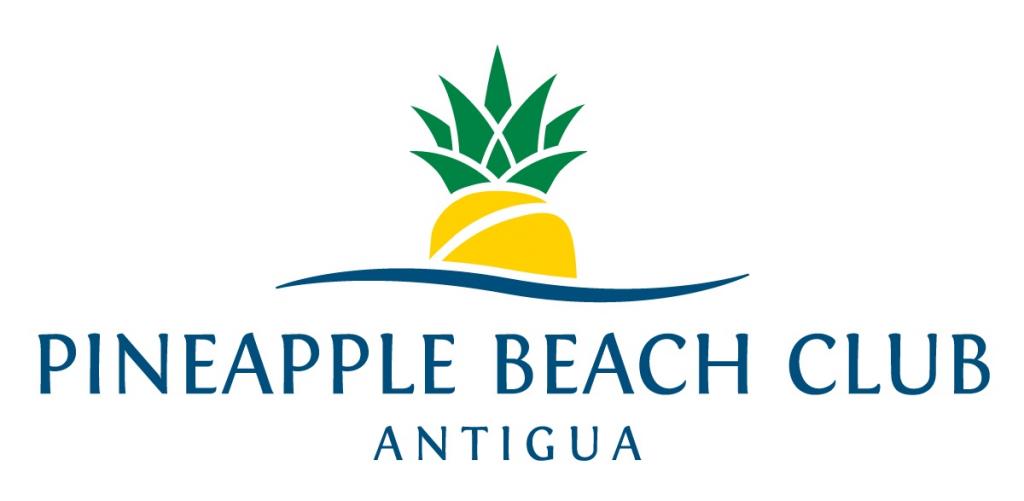 Antigua Airport Taxi Transfer to Pineapple Beach Club
This is the airport taxi transfer page for the Pineapple Beach Club. This is for a private vehicle just for your party.
Your transport vehicle will be appropriate for the size of group and will be safe and comfortable.
Please Note the Following:
THE COST SHOWN WHEN YOU SELECT THE NUMBER OF PASSENGERS IS A ROUND TRIP (RETURN) PRICE.
Prices are in £ GBP initially- you can switch to $ USD if you prefer.
The price includes all taxes and there are no hidden costs.
Please contact us if you are a group larger than 7.
Beverages
Let us know if you would like a selection of beverages in advance to be made available.
Luxury Vehicle Service For Special Occasion
You can upgrade after booking our regular service no problem. The following price includes a good selection of drinks!
Lexus $130 each way.
Large Lexus $130 each way.
Luxury Van 4+ from $140 each way please ask.
Antigua Airport To Pineapple Beach Club
Exchange rates
We follow the main indexes via xe.com

GBP/USD 1.23
USD/GBP 0.81