One of the most historical significant points of interest in Antigua is English Harbour. Started in the 17th century and defended seriously in the 18th century in 1704 with FORT BERKELEY. Constructed and operated by the British Royal Navy to help defend the trade routes to the west indies from pirates and other expanding colonizing nations.
Modern Day English Harbour
Today the attraction of Nelson's Dockyard welcomes many new visitors and locals alike to the restaurants and tourist areas. The whole place is well manicured and stunningly beautiful it feels as serene and beautiful like a Kyoto zen garden. English Harbour also hosts Shirley Heights with the Sunday BBQ of course the list of restaurants goes on and you can find many events such as annual fishing tournaments hosted here.
Enjoy the Sunday night BBQ at Shirley Heights.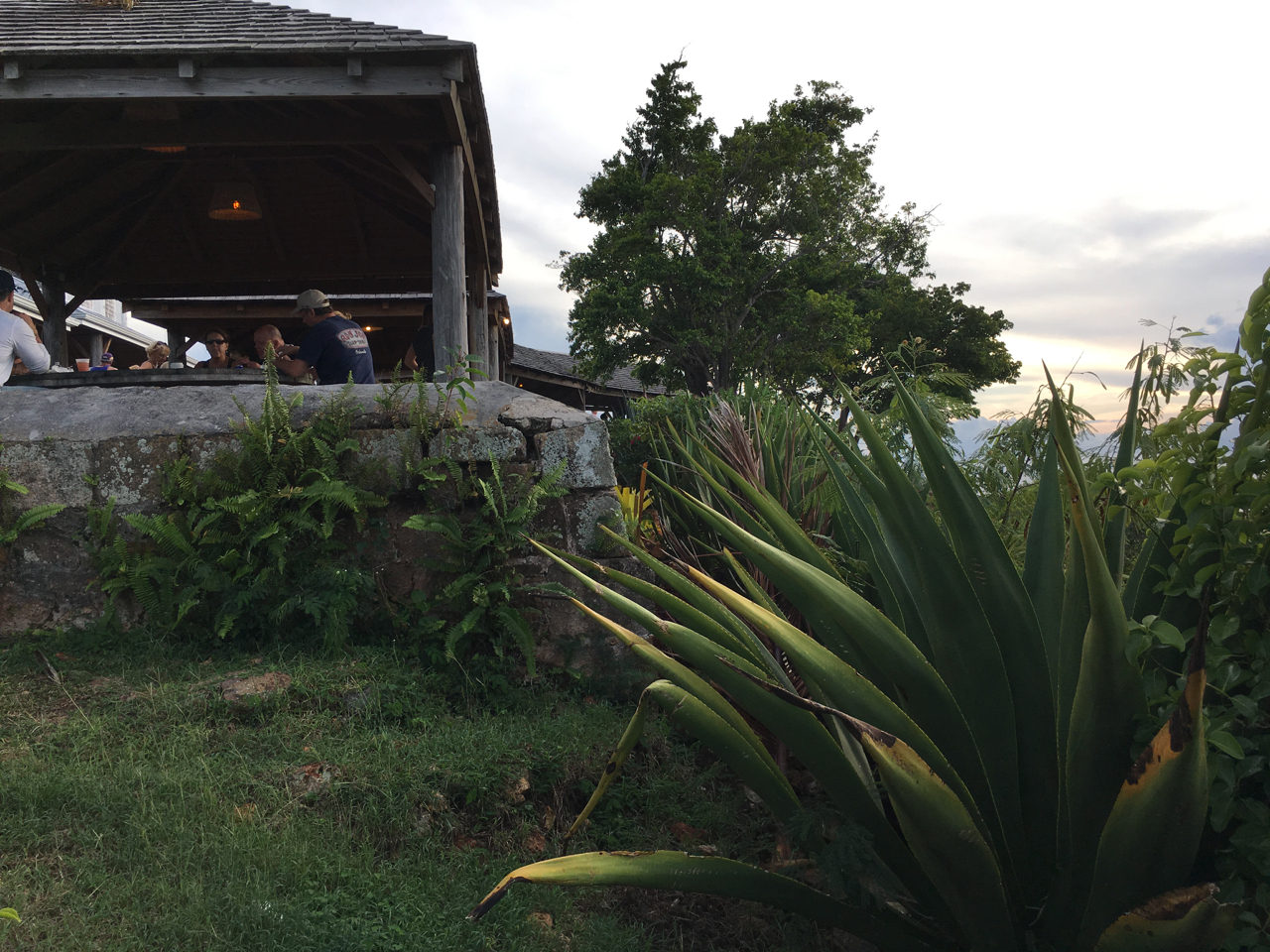 There are a large amount of hotels and vacation rentals in the area with stunning views in the day and places to visit and enjoy in the evening. It does become one of the quieter places out of season however. It is close to the resort of St James Club.
Resorts and Villas in English Harbour
Coming soon.
English Harbour Location Map
Located in the south of the island nation of Antigua and Barbuda is English Harbour.