Antigua is not at all straightforward when talking about electrical sockets, plugs and adapters to recommend. Indeed you may experience such a variety of socket types depending on the resort but even in the resorts they can also differ so it even then depends on the room.

As a general rule of thumb you will find that USA style sockets work For travellers with UK or European equipment we advise you buy an adapter like these.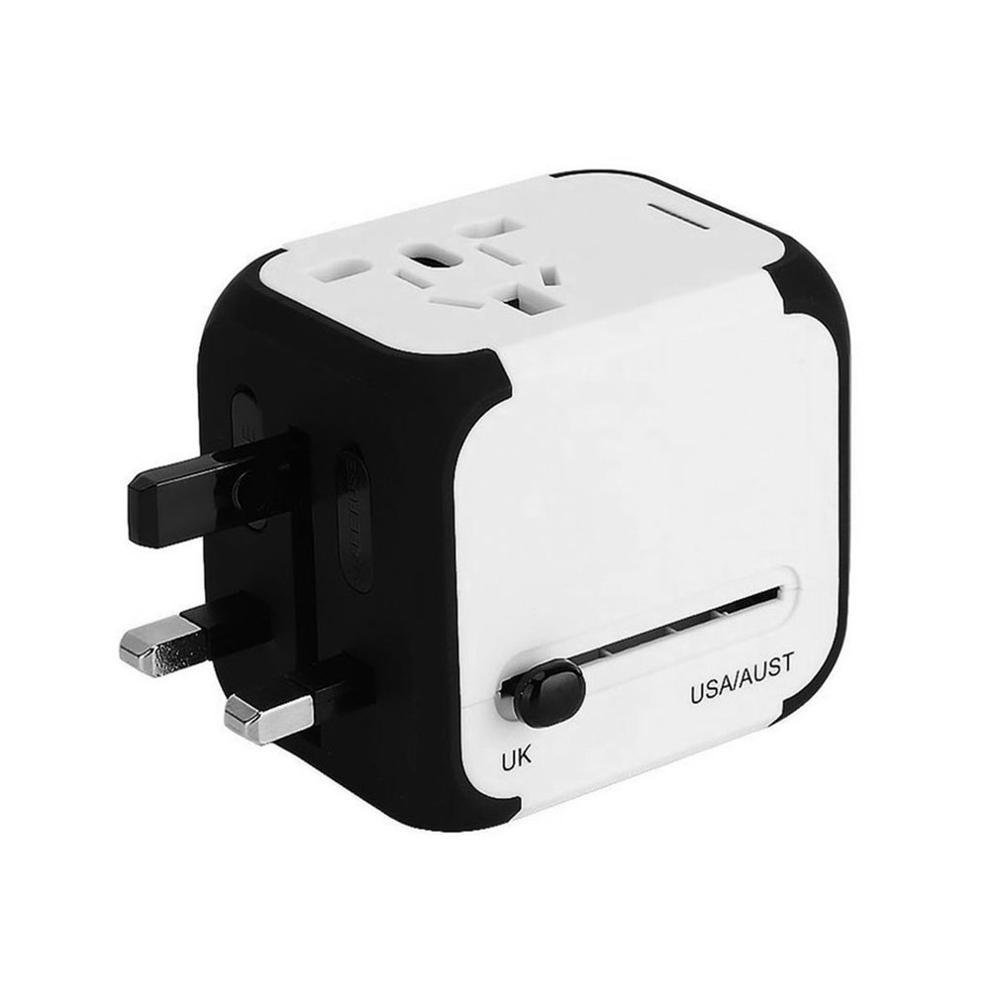 https://bestantigua.com/shop/160-power-adapters-for-antigua-sockets
As an example we recently stayed at Jolly Beach Resort and found these two socket types.
One of the best ideas is to therefore carry a more multi socket adapter in the hope that you will have it covered. Even on my last trip we took about 3 and was lucky that we could just jam in one of them - so it was charge wars getting our phones and cameras topped up.
Other Electrical Odities
The voltage can be both around 110 or 220/240 within the same vacation rental or resort suite as local transformers are often encountered.
A note on hairdryers
Most British hairdryers seem to run slow on the lower voltage and I would expect that most rentals and resorts would anyway have a hairdryer. Let the hair go! Leave the dryer at home.