The newest all-inclusive resort in Antigua is here. No old or dated fixtures is perhaps one of the main draws. Certainly a resort befitting the LUXURY tag where there may be elements of doubt depending on your own definition. All-In Luxury is a registered trademark and concept for Blue Diamond Resorts who own/manage the Royalton Antigua.
Without doubt the Royalton has set a benchmark the likes of Sandals and Jumby Bay will compete with.
The Luxury Antigua resort attracts a wide variety of vacationers, including families too- but this is not a resort for those with a limited budget. With a wide range of dining options and activities on offer, you will struggle to find time to enjoy Antigua outside of the grounds and do everything on offer within!
It is situated on the west coast and the beach is a short walk, or dwellings over water you are not far from being able to cool down and enjoy the Caribbean Sea. Deep Bay is a lovely example of a Caribbean paradise along with the beach, a fine example.

It's always nice to have a short transfer (30 minutes) in and out, the Royalton is just 30 minutes away from the airport.
Rooms
There are 3 kinds of accommodations at the basic level which are further classified by view and package such as Diamond Club for example.
From $462* Per Night*
Junior Suite Bay or Mountain View
Not a great difference in price between the opposing views. No Antigua doesn't strictly have mountains!
These rooms make up the majority share of the resort.
This luxury suite features one king or two queen beds with beautiful views of the hills or bay. This room is complete with a rain shower and a sitting area with a sofa bed.
Sleeps 4
2 Queen
Area 452 ft²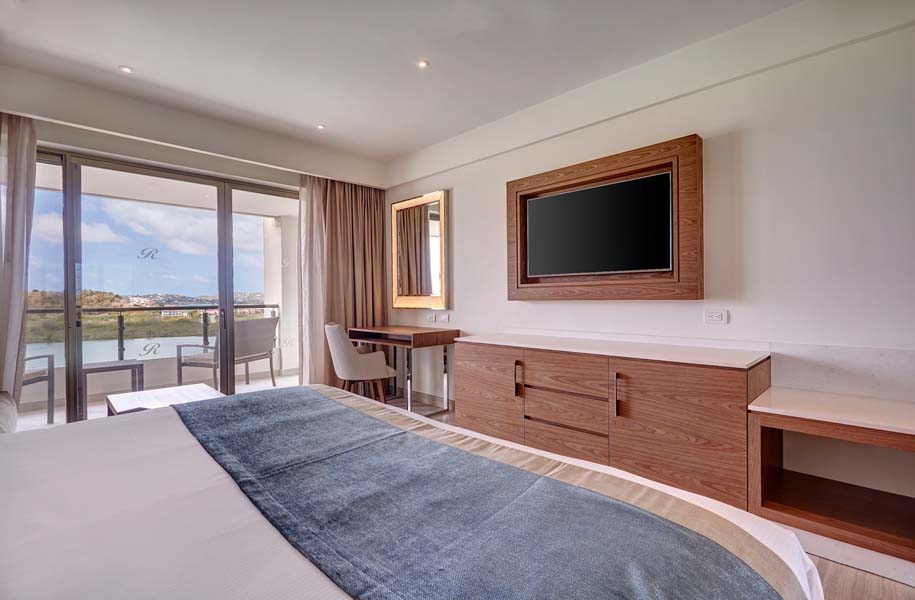 From $660 Per Night*
Swim Out Suite
With very fast access to the Caribbean sea and beach! The semi private swim out pool is private enough and a great resort invention!
With added DC™ amenities, this luxury suite features 1 king or 2 queen beds.
This room is complete with a rain shower and a sitting area with a sofa bed.
Diamond Club Included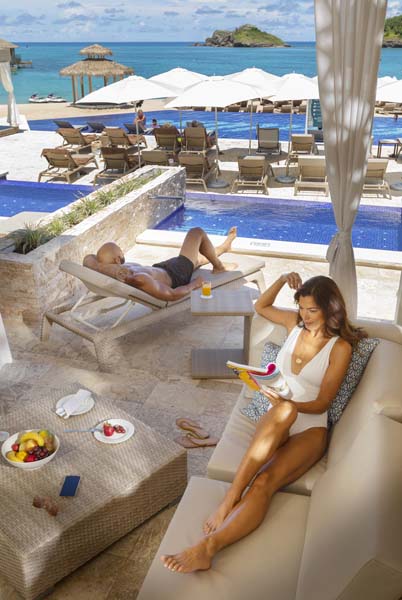 From $2640* Per Night
Chairman Overwater Bungalow
The adults only bungalows (shame as kids would love it!) include one bedroom with a king bed, seating area with a sofa bed, dining room, swim-out infinity plunge pool, over-water hammock and glass floors to enjoy the ocean below.
Sleeps 3
Size 1442 ft²
Diamond Club Included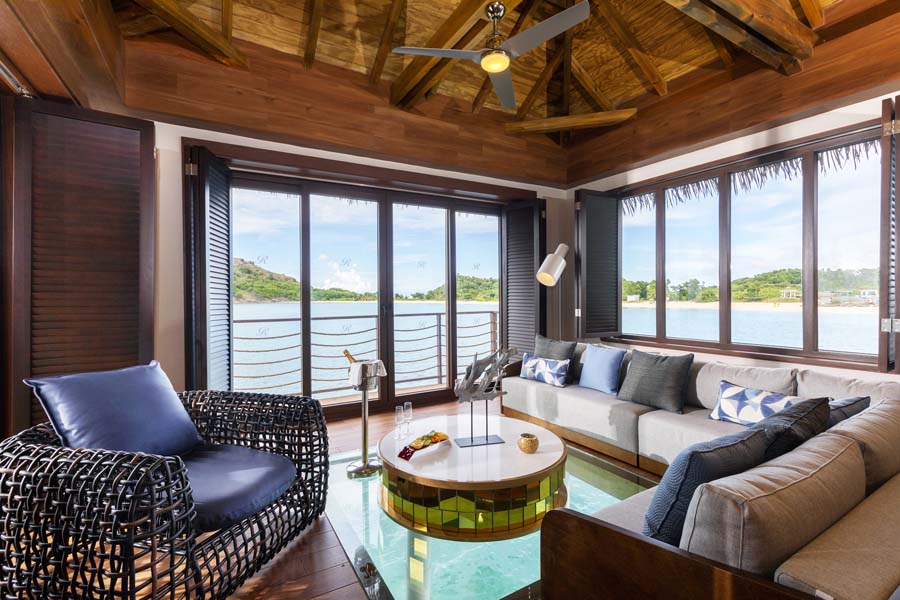 Activities
Food and Drink
The royalton is all-inclusive but there are some things which remain to be paid for as extra charges such as premium brand drinks etc. It also depends on your membership level.
Restaurants Bars and Cafes
Do try an espresso martini- I had never heard of it!
They say- "Treat your taste buds to a flavour sensation as you feast on eclectic cuisines from around the world. Enjoy local and international delights in buffet-style or à la carte dining venues, then grab a signature cocktail, and mingle with other guests at the many on site bars. Treat yourself to a mid-afternoon coffee and exquisite dessert at the cafe."
Caribbean Restaurant and Grill-
Close to the beach ideal for fuelling up during the day. With special items for kids and the favourites like nachos fried chicken and Caribbean dishes. Dinner: 6:00 PM - 10:00 PM. Dress Code: Resort Casual
Sports Bar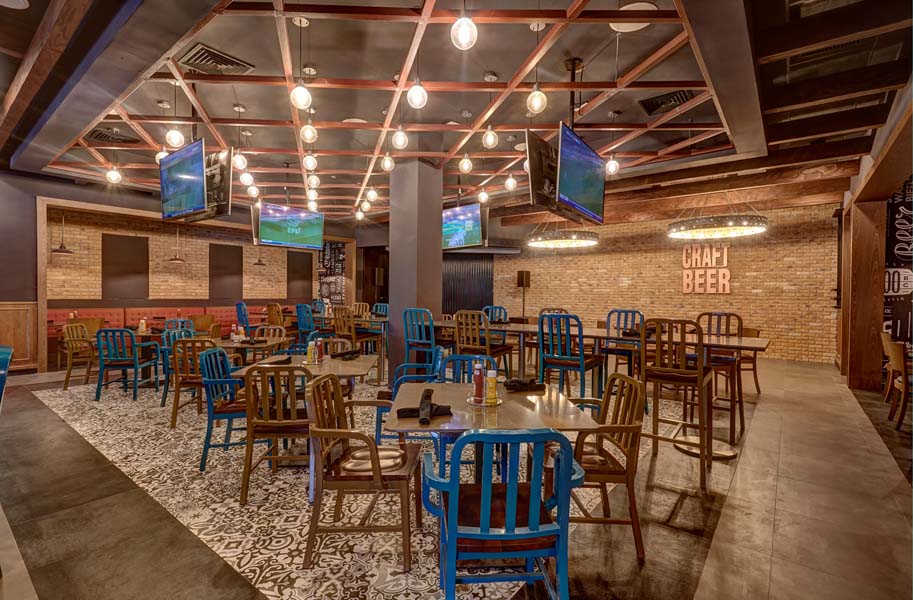 Score the in-house place to watch the big game. They also brew their own beer! - A pub-style eatery. Open 11:00 AM - 2:00 AM. Dress Code: Resort Casual
Hunter Steak House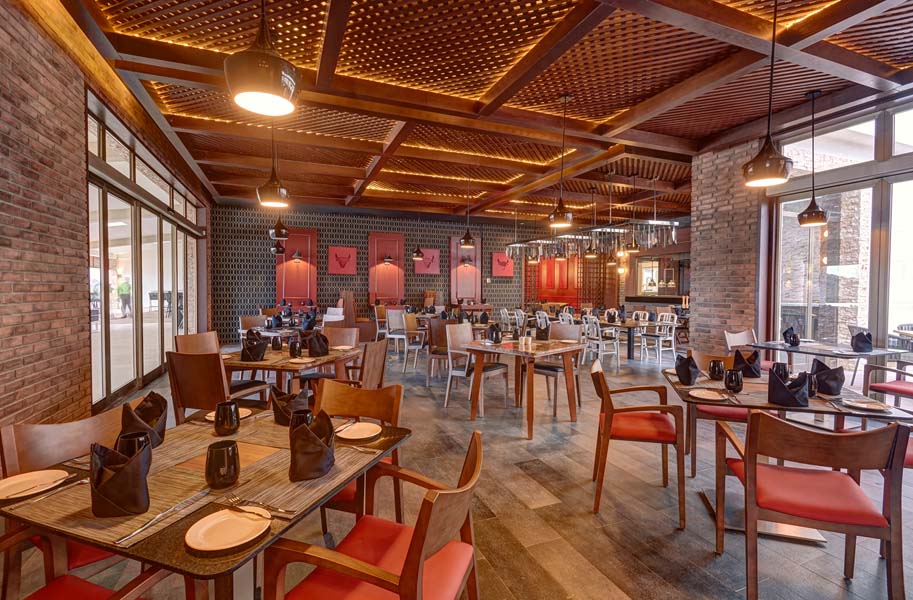 An intensely rich decor and open kitchen allow you to watch the perfect steak preparation. Dinner: 6:00 PM - 10:00 PM. Dress Code: Resort Casual
Gourmet Marché
An international buffet with healthy options and specials for kids. Dress Code: Resort Casual
Breakfast: 7:00 AM - 10:30 AM
Lunch: 12:30 PM - 3:00 PM
Dinner: 6:00 PM - 10:00 PM
Grazie Italian Trattoria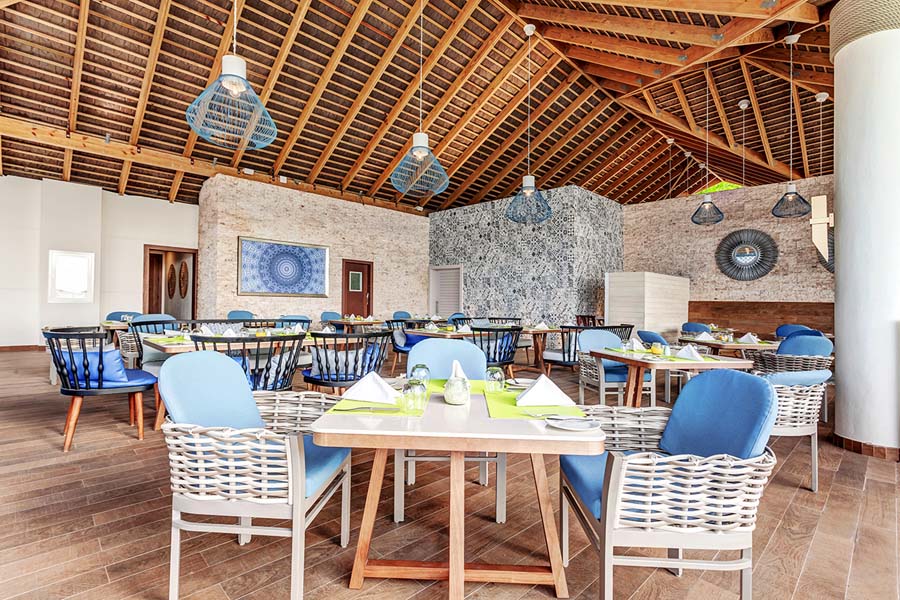 say no more! Italian food. An open-air setting. Dinner: 6:00 PM - 10:00 PM. Dress Code: Resort Casual
Beach Club Grill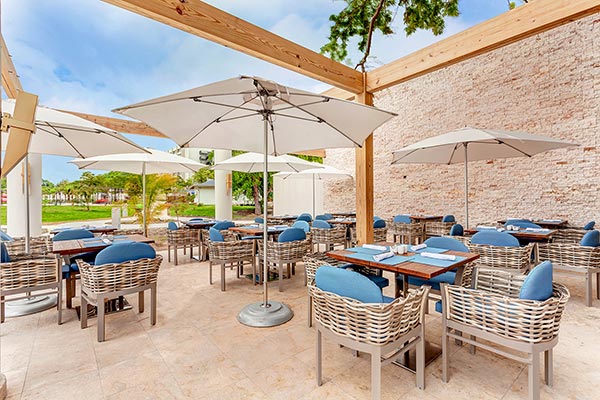 Burgers and other naughty beach food. Open 12:00 PM - 5:00 PM. Dress Code: Resort Casual
Scoops Cafe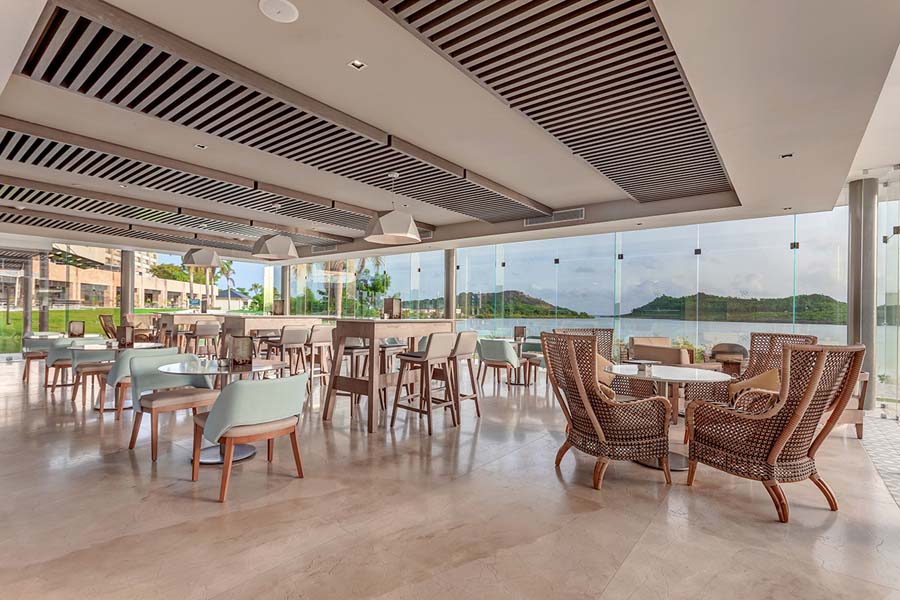 Watersports
Pools
There is a splash pool/park for kids to enjoy along with a main pool and another smaller pool.
There are many other opportunities to cool down from bungalow plunge pools to swim-out suites. And of course the highly acclaimed beach.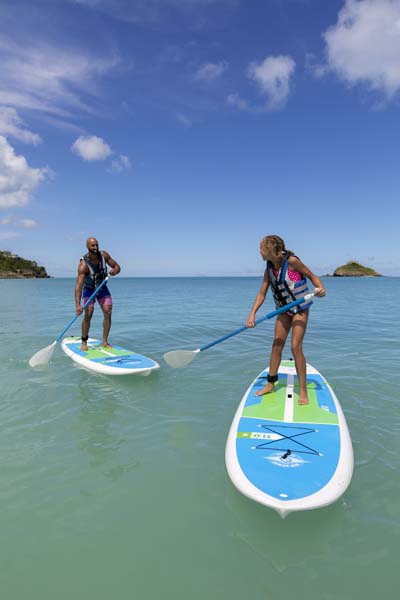 Snorkelling , Kayaking, and Scuba diving. For families, the onsite splash park offers a great way to make family memories with your children.
General
Gift Shop, Tennis Court, Gymnasium Fitness Room, kid's playground with climbing wall.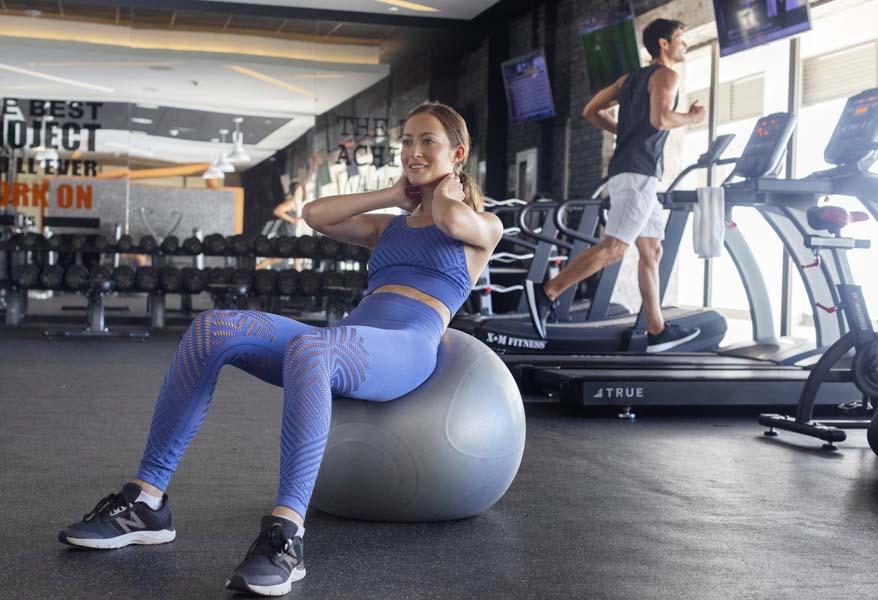 Kids Activities
Spa
Arguably one of the best Spas on the island (The other being the Aveda Spa in Sugar Ridge Resort). Modern and full-featured with a great range of treatments.
Entertainment
There is entertainment throughout the day (e.g. pool aerobics) and nightly.
Weddings and Honeymoons Special Occasions
The Royalton is a popular destination wedding resort. With the ability to get all your guests in one place provided you have planned some excellent location photo opportunities, it is a good option for tying the knot. Honeymooners book up to get special treatment and celebrate the special occasion. The Royalton offer packages and options for you.
Is Diamond Club (DC) Worth It?
This is a very individual question and the answer lies within what it gives you. The main upgrades are with room types/areas (including a beach area and a pool) and exclusive menus and dining areas. A butler service exists for you too. There is an exclusive bar for your use at the main pool and also next to your exclusive DC Cabanas. Check-in is also different for DC members. The Chaiman bungalows and Swim/Out Suites come with Diamond Club included so check if you want it as an extra or if it is already included. Other extras are preferential bookings at a la carte restaurants. Those are the biggest perks.
Resort Map
The resort map helps you to see the layout and range of amenities on offer. Open Resort Map Link
Media
Editors Choice
Your Videos
We sift through all the best videos and select the ones that have the most information and save you time!
Location
Located on the west side of Antigua. Nothing is super far away in Antigua where this resort is there is nothing on offer outside of the resort grounds in the sense of shops, nightlife or restaurants. Make sure you bring sun lotion and bug spray as the import tax in Antigua makes everything more expensive. See our shop for ideas of things you might need.
Getting to Royalton from the airport (ANU)
Arrive in style and just 30 minutes with your very own private shuttle- champagne is available! The best transfer service for Royalton Resort awaits.
More Information
Visit the official website.