Now under the name The Popup Beach Bar.
Castaways Beach Bar ...and Restaurant are located on South Beach adjacent to Jolly Harbour. Rated for location and it's authentic Caribbean menu. They have beach volley and depending on the evening themed nights.
Is it for you ?
Perfect location for those staying in the south west of Antigua in resorts like Sugar Ridge, Jolly Beach or Tranquility Bay. Of course it is super local for anyone staying in the south finger of Jolly Harbour as well. They had a refurb in 2016 to freshen up the look.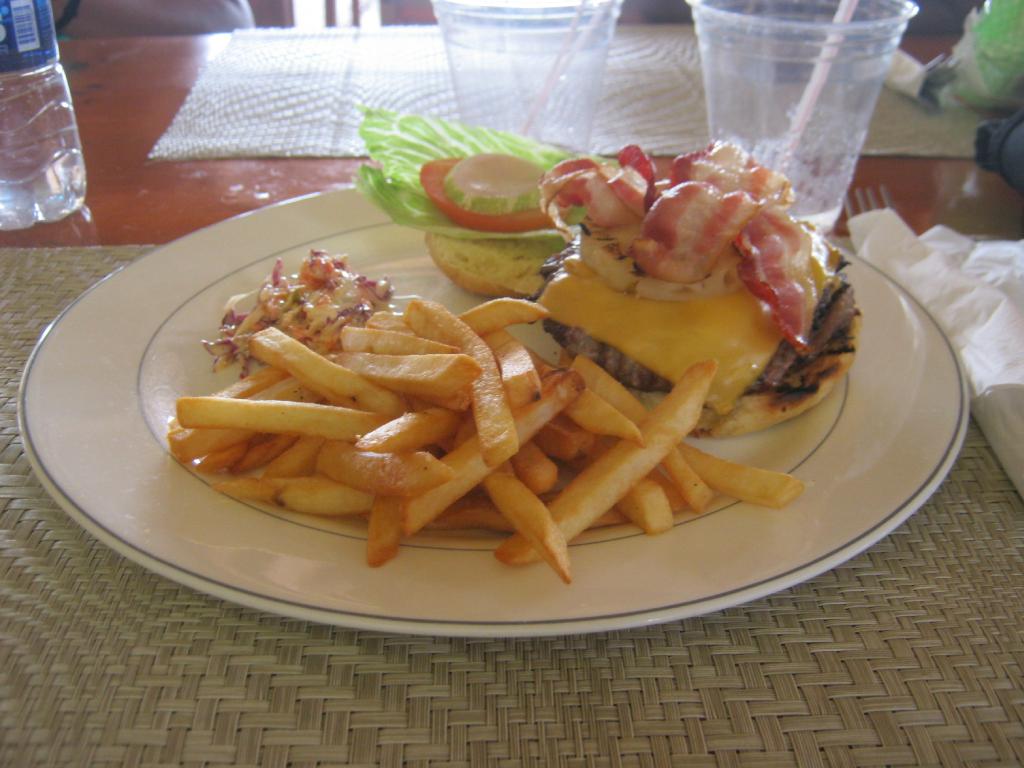 In the day it is a great spot to visit. South Beach is fantastic and this restaurant is the only option for refreshment there. It is a popular beach stop for cruise ship visitors. If you are staying in
Jolly Beach Resort
it might be worth wandering down in the evening to grab a cocktail and catch the sunset.
The location is beautiful. You would dine here in the evening to get the experience of eating on the beach. Check in advance as there could be the added benefit of a bonfire and evening party on friday.
Dinning is affordable but many are suprised at the final bill. It seems tax and service charge get added after. Other restaurants in Antigua typically allow you to choose the level of tipping and/or they absorb the tax or it is clearly stated is included or not.
Location
If you would like to learn more check the links below for the reviews of this popular bar and restaurant.