Dreaming of a beautiful wedding on a white sandy beach surrounded by your loved ones and your one and only? This very special occasion should be celebrated the right way, don't you think?
This is possible at various outstanding all-inclusive resorts on one of the islands in the Caribbean Sea, like St Lucia, Jamaica, Bahamas, Antigua, Grenada and Barbados. These resorts were created for love and all locations are very charming, you can enjoy the view of the beach with its blue waters or appreciate the colorful gardens when saying "I do".
After this special day you can take delight in one of the resorts and celebrate your honeymoon.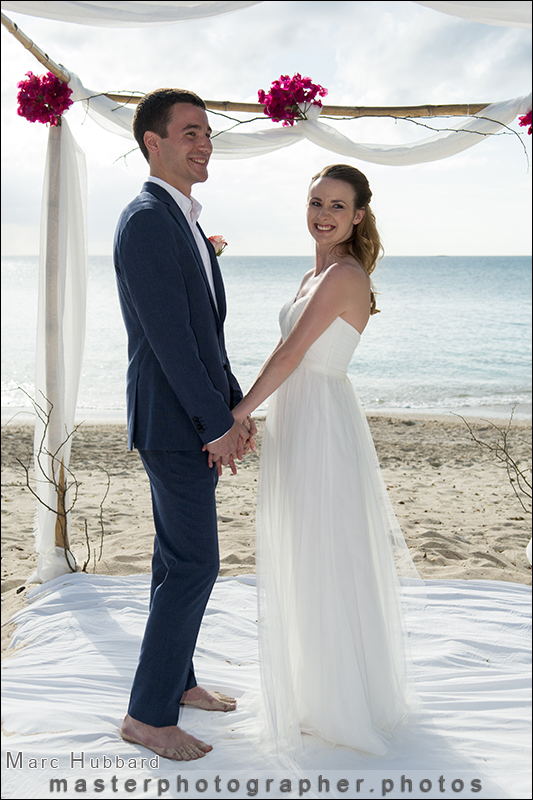 Photo courtesy of Marc Hubbard.
Caribbean Destination Marriage!
All islands are very unique and the Caribbean is a perfect destination for a wedding. There is a sub-tropical climate across the islands, but when is the right time to go?
The dry period is from December until June and the hurricane period is from August until October. However, if you decide to travel to the Caribbean Islands during this period, there will be a very, very small chance that a hurricane will be there at the same time as you. The weather is a little bit different for all islands, but you know for the sure it is a beautiful all year round destination.
To be more specific, how would your wedding look like on Antigua? Antigua has more than 365 beaches and is the island with the most sun throughout the year. There are a lot of things to do, for your guests and for yourself. Activities like diving, enjoying the beach and getting to know the history of this paradise.
To remember the best day of your life, you can hire a professional wedding photographer who will make sure that your wedding pictures look amazing!
Rules for getting married in Antigua
In addition, there are some marriage requirements, which include;
Both people need to have a valid passport
A registration fee of $40 has to be paid at the courthouse
If one has been married before, a document with the divorce agreement should be provided
If one is a widow/widower, the original marriage and death certification should be provided
Both people need to be over 18, if younger than 18, both parents need to approve
Application fee of $150 and an officer's fee of $50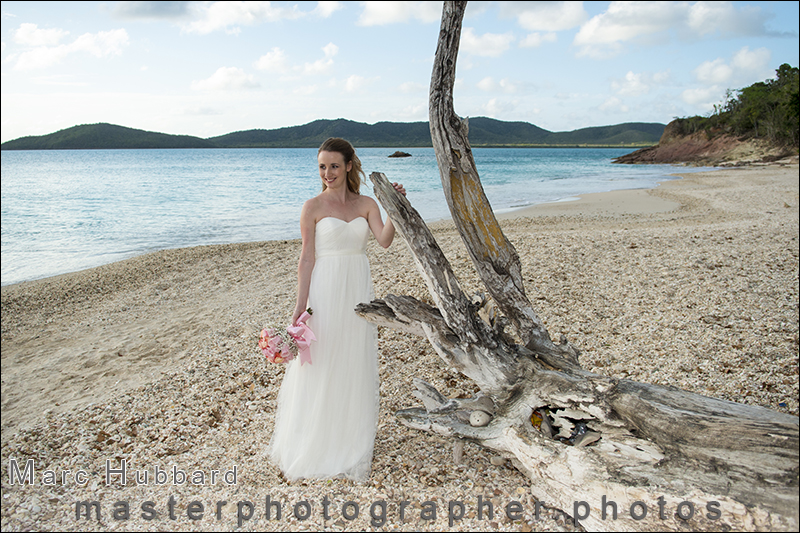 Photo courtesy of Marc Hubbard.
Furthermore, at all resorts or other places, a wedding coordinator will help you arrange everything for your big day. In particular, what kind of wedding cake would you prefer and what will you serve at dinner and at the party? You can let your dream come true and memorize this beautiful moment at one of the beaches, or arrange your wedding in a private villa, yacht or church.
This romantically occasion can be celebrated with some champagne as you are now starting a new adventure together!
Planning Your Antigua Wedding
If you are interested in help in planning your antigua wedding then check tropical sky website for packages and deals- https://www.tropicalsky.co.uk/weddings/caribbean/antigua