1 day $80 USD
2 - 6 days $75 USD
Weekly $490 USD
Insurance $15 USD per day.
Jeeps in good condition are in relatively high demand on the island so get booked up fast. We also have 4 door models at 95 for a single day rental- these have more room and the convenience of the 4 doors.
One of our Jeeps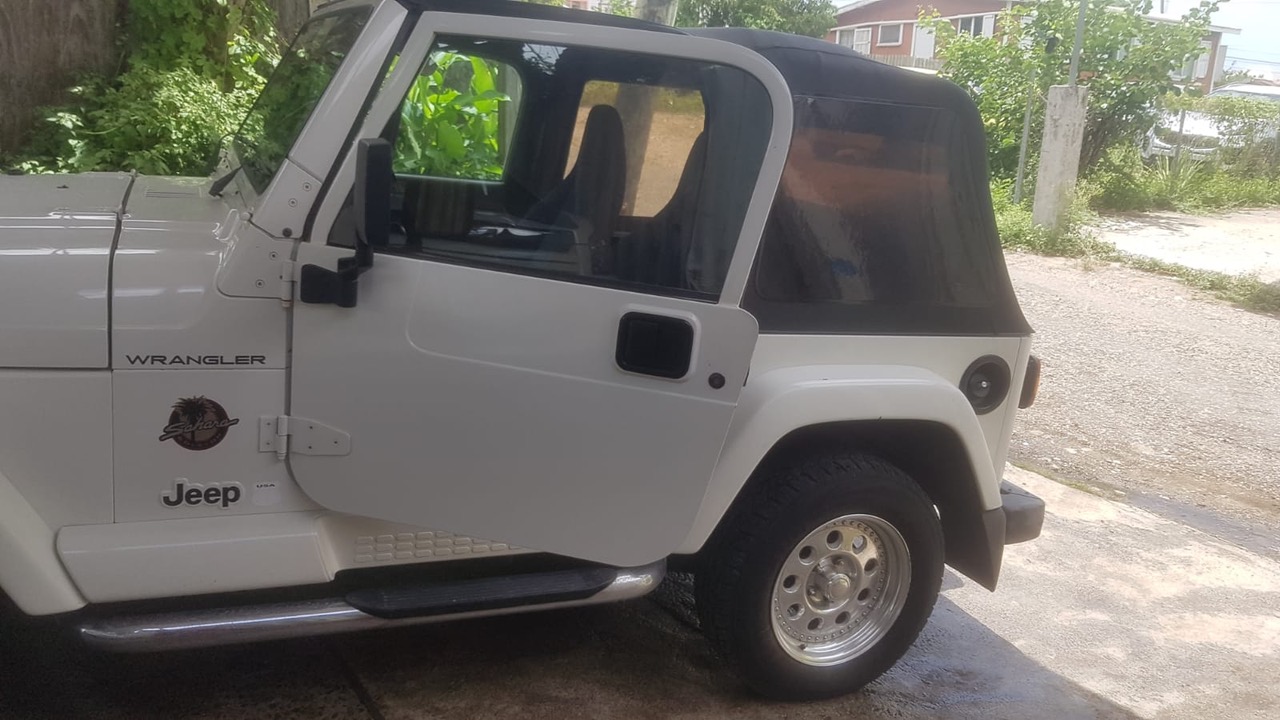 Features
Air Conditioning
AM/FM Stereo, CD
4 Passengers / 2 Doors (4 door available)
Unlimited Mileage
Free Pickup & Delivery
To book simply send us a mail or start a chat. We will get back in touch with you asap and discuss your requirements further.