Easy to view from the sea otheriwse a car rental is needed and a visit to the general Five Islands Village area of Antigua.
How to get there
Follow signs for the Grand Royal Antiguan Resort and then you arrive at this area in the video below..
Before you read anything this aerial video shows you a magnificent view of the entire area and the shipwreck of the Andes.
Head for the Grand Royal Antiguan- at the guard house take the middle road.
There is no info on the fort which is strange as it is a national park. It's probably not for everyone but as part of a general visit to the area it is worth it. Built in 1779 by Admiral Barrington.
Deep Bay
Deep bay a typically lovely beach for Antigua. Accesible by resorts in the five islands area (east Antigua). One notable thing of interest that brings Yacht and Catamaran charters is the wreck here which is easily snorkled. Thanks fishboy for uploading and making this video.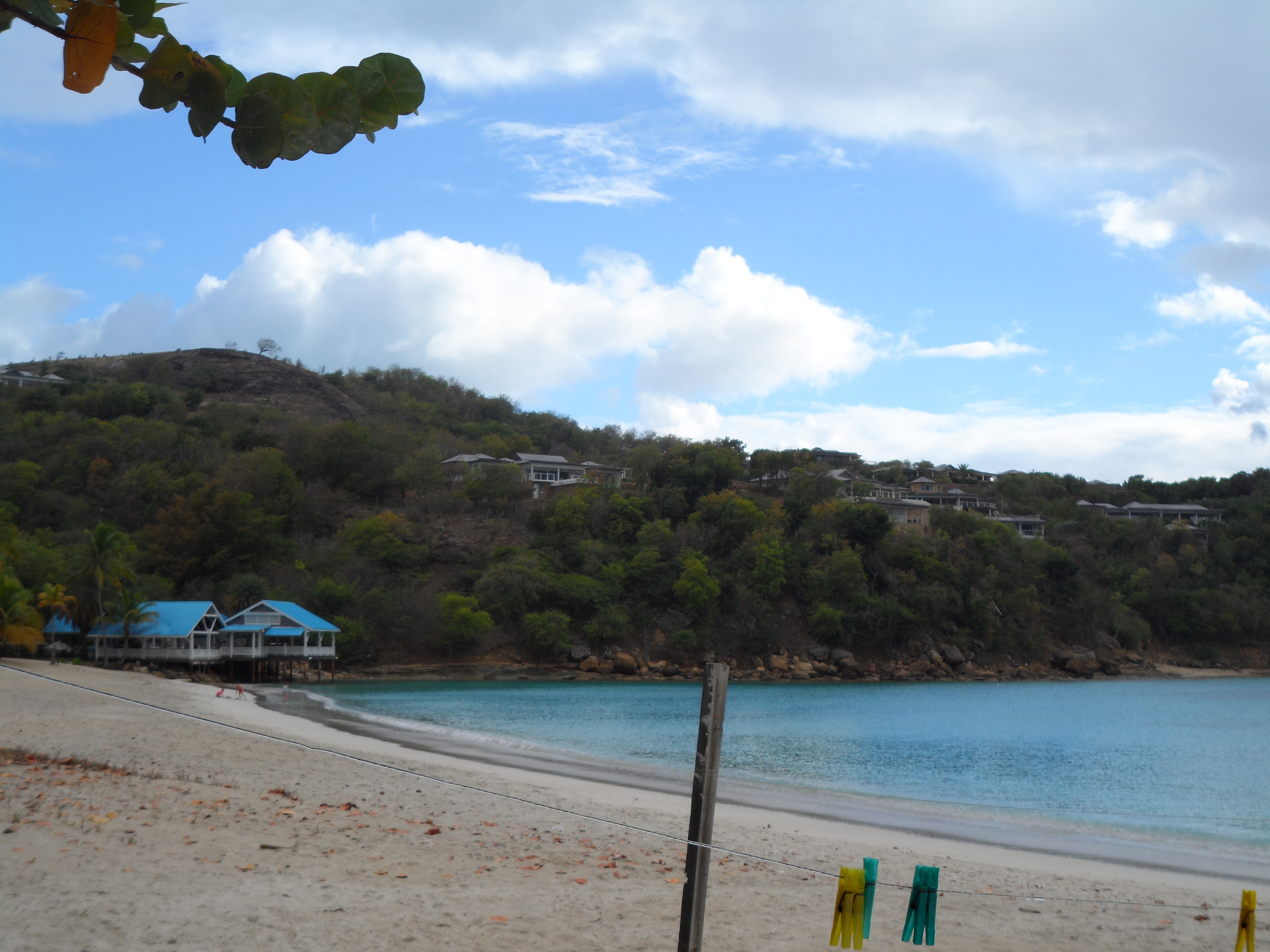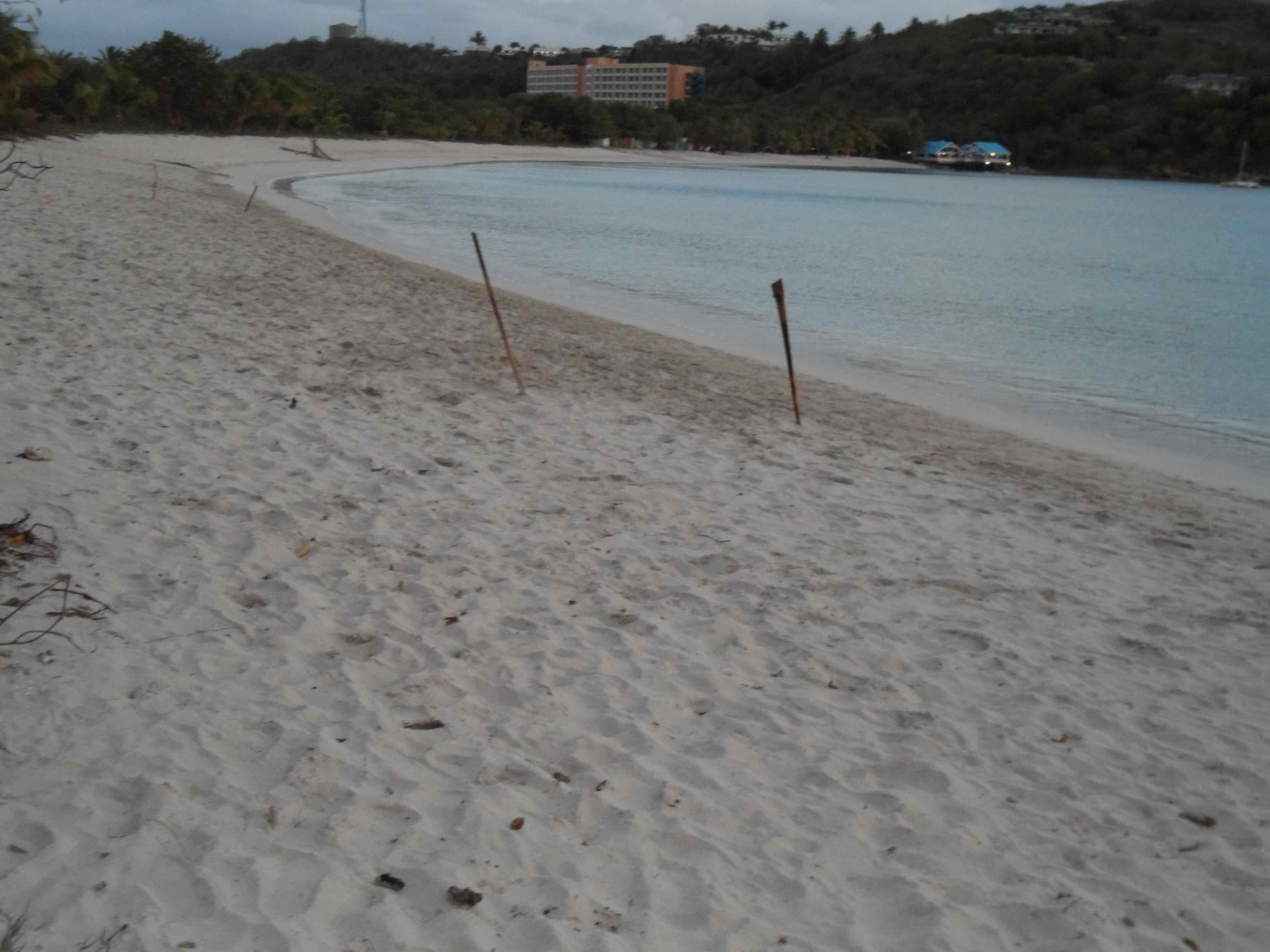 If you are interested in learning more about the Andes wreck and Deep bay then have no hesitation in clicking to view John Peltiers excellent informative post on the wreck. You will learn that Deep Bay is a bit of a misnomer. Andes Wreck and this is one rare exception for wrecks normally need scuba gear to visit.
More videos
Brian shares his climb that it can be done with flip flops and sandals! So busting that myth hopefully will help the fort get more visitors ppreciating the view.