Best Antigua - Signature Wedding Planning
Once you have chosen to get married in the caribbean and in particular have chosen an Antigua wedding, then you will start decide if you should look to employ the services of a Wedding Planner.
Working closely with out trusted Partner, Kirsti, Best Antigua can offer you your dream wedding abroad, planned to the finest detail and all within a pre-agreed budget.
The Best Antigua Team are UK based, but have extensive knowledge of Antigua having lived and worked on the island. We would be your planners for all things required prior to departing to Antigua for your wedding. Our Partner Kirsti, is an established, highly experienced and successful Wedding Planner based in Antigua, year round. This collaboration offers you the best solution, with the best skills, to ensure your big day is everything you desire and more.
Our pricing has been structured to offer 3 different levels of planning from small and intimate to larger parties and bespoke creations. All of our plans include the time of your Wedding Planner and associated administrative costs, an initial meeting in the UK or Skype/FaceTime meeting to discuss your wishes and weekly calls and email updates with a full detailed report of the current state of play.
Pricing
Tier 1 - from £4000
This option would best suit couples looking for a smaller wedding of up to 5 guests. Before the wedding, in the UK, we would assist with securing wedding insurance, transportation costs for the wedding outfits and research for flights and accommodation. You could choose to marry on a beach or at your resort and we would arrange the floristry for the nuptials, bridal bouquet and button hole for the partner. A single tier wedding cake and champagne to toast comes as standard. We would arrange transportation for you all from the airport to your resort and return and also the logistics of getting your licence once in Antigua. A wedding photographer is also on hand on the day to record your memories and you will choose 20 images that will be stored on a memory stick for you to keep.
Tier 2 - from £5500
Couples with guests numbering up to 8 would benefit most from this option. You would receive all the services of Tier 1 with the addition of a private tour to a location of your choosing in Antigua, either before or after the wedding, with your own timetable, driver and champagne. We would also arrange for you to lunch at a top eatery. This Tier also has an additional 10 images to keep.
Tier 3 - from £7000
Ideal for larger wedding groups or more extensive requirements. You will experience everything in Tier 2 but also have a 2 tier wedding cake, a total of 40 images to keep and a wedding videographer.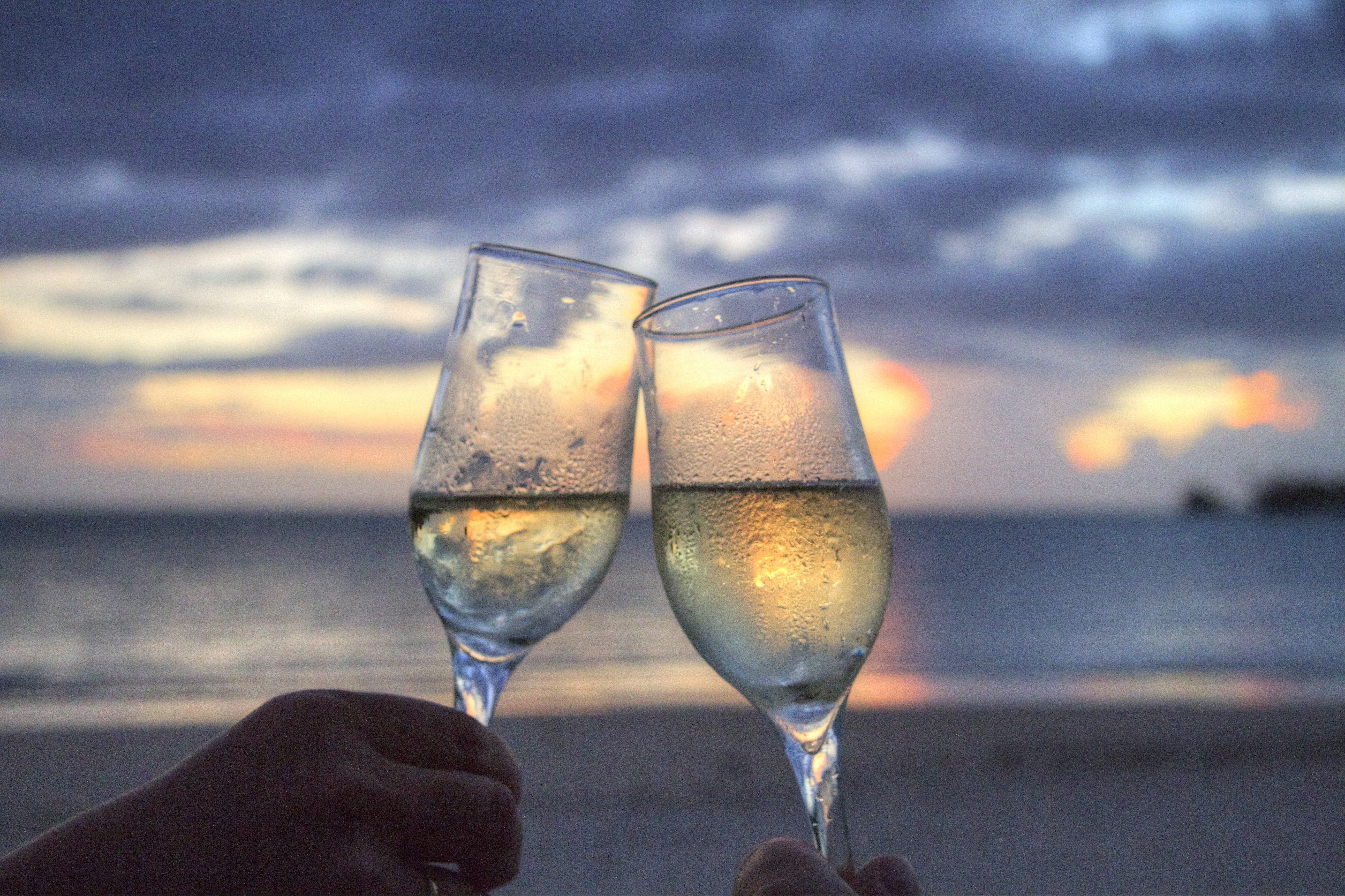 As every wedding is unique, we would recommend an initial call to establish the basics so that we can advise the best plan for you. It may be that you would like a combination of what each Tier offers, which is why we offer the bespoke wedding planning service. Our pricing is a guide for you to give you an idea of what you hope to achieve, but everything is flexible. We want your big day to reflect everything you wish for, so no shortcuts will be taken to get there!
Talk to us today via the chat screen, or contact us through the form below and we will be delighted to discuss your dream wedding in Antigua...