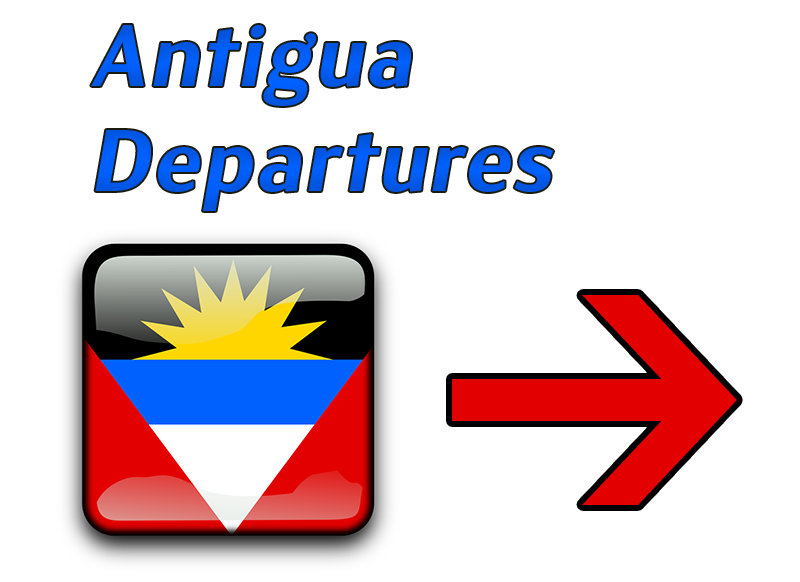 Please make sure to put in your date AND time into the dropdowns to get the flight status of Departures from ANU.
Failure to put in a time and date can show past departure information too.
Those above are the departures on this date. Select others in the drop down for data and time.