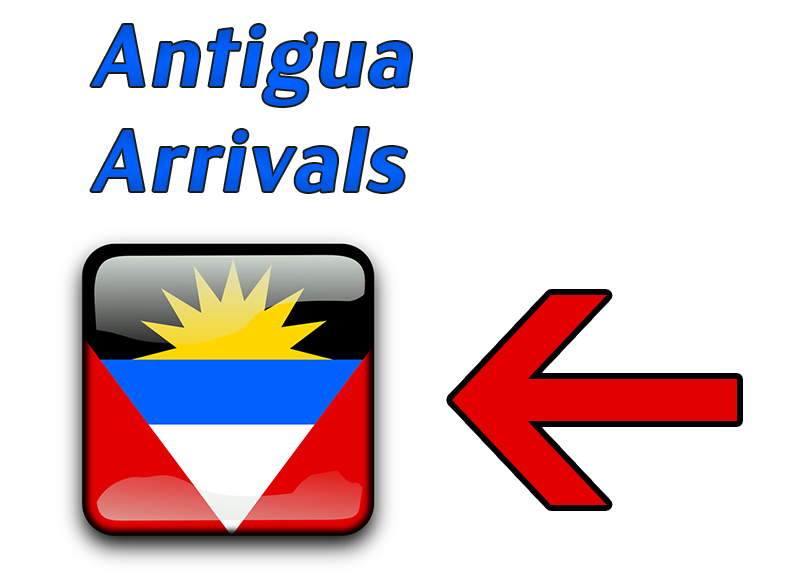 Please make sure to put in your date AND time into the dropdowns to get the flight status of Arrivals into ANU.
Failure to put in a time and date can show past arrival information too.
Please select dates and times from the drop down above for more flight information.