"We had a fantastic day with Lennox. We experienced the entire island Lennox style. Loved it! Amazing."- Carol N. 21 Jan 2020
This is an island tour with one of the best guides on the island Lennox Scotland. It's priced for families with 50% off for children. This is designed for cruise ship passengers with a guaranteed return to the ship. The tour starts at 9am and finishes at 4pm.
Get to see the best parts of Antigua with an air conditioned minivan and Lennox to guide you through the history and attractions of Antigua.
Lennox is a master licensed tourguide for our beautiful island. He has imense pride in Antigua and is eager to show you! This tour has optional additional things you can add for example the zipline rainforrest tour or stingray experience. Please contact us if you would like a more customised tour we can often help. Also get in touch fast as Lennox is just one man so get in touch to book him up!
Click To TEXT US YOUR INTEREST
Itinerary
The places you visit on the island tour
Cricket stadium drive by with photo opportunity
Betty's hope, a historical sugar plantation restoration
Beach stop
Pineapple fields
Details
From 9:00am to 4:00pm
Cost $100pp (50% off for under 16's) max 7 people per group. Please contact us if you have buggy or car seats to accomodate and are 6 or more passengers.
Lunch and Drinks are included in the price. Excluded from the price are any extra entry fees such as nelsons dockyard which is $8 per person.
Meet Lennox!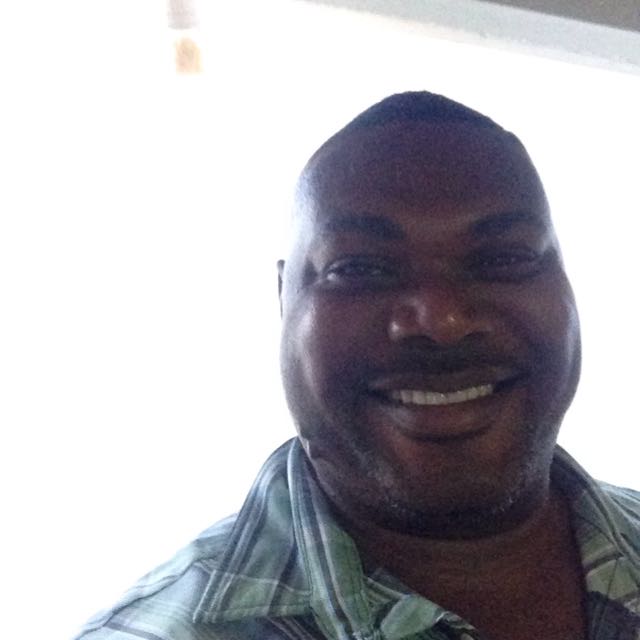 Click To TEXT US YOUR INTEREST