Recently reopened after low season refurbishment Catherine's is once again the number one restaurant in English Harbour according to Trip Advisor. The food is French + European with a good variety of seafood.
About
From families to romantic couples it all seems to just work and fit. The views from Pigeon beach at sunset make this a popular choice for an evevning.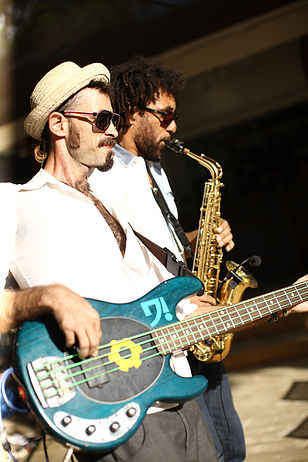 What are people saying about Catherine's?
" Incredible day from 1pm, we were last to leave and had an incredible time! The food was exceptional as it always is, the service was good, the view awesome, the atmosphere electric especially with Sound Citizens....what a day! They have the best cocktails, best drinks & best wine list with exceptional champagnes which make me one very happy lady ? " - source Rochelle M Trip Advisor
There is ample parking and the road is much better getting to Pigeon beach now as well. Highchairs allow your tiny best to sit in safety so it is very family friendly.
Location & Contact
Located at the far end of Pigeon beach Antigua.
Telephone | +1 268-460-5050