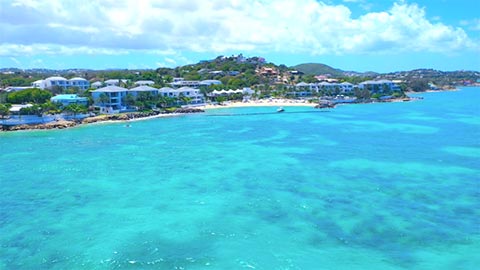 This is the transfer page for Hodges Bay Resort.
This is for a RETURN TRIP using a private vehicle just for your party
Water included (toward the resort only) so you can hydrate after your flight.
Your transport vehicle will be appropriate for the size of group and will be Covid 19 safe and comfortable. On booking we forward you full instructions.
Please Note the Following:
We do not charge for under 8 year olds, do not count them- but let us know for planning.
You can switch from £ GBP to $ USD, $ CAD or € EUR if you prefer.
The price includes all taxes and there are no hidden costs.
Please contact us if you are a group larger than 7 or if you are looking for a luxury experience.
If you are looking for a special luxury service then also please talk to us first.
Beverages
Beer $4- purchase in advance please as we need to arrange a cooler and stock.
Luxury Upgrade Available
You can upgrade after booking our regular service no problem.
Lexus $100 each way
Large Lexus $120 each way
Luxury Van 4+ from $150 each way please ask.