Details

Category: Formal
Credits for media used on this site.
We thank people here for sharing images on sites such as Unsplash and Pexels for royalty free use. In some cases we may have missed you out. Just get in touch and we will gladly add you here.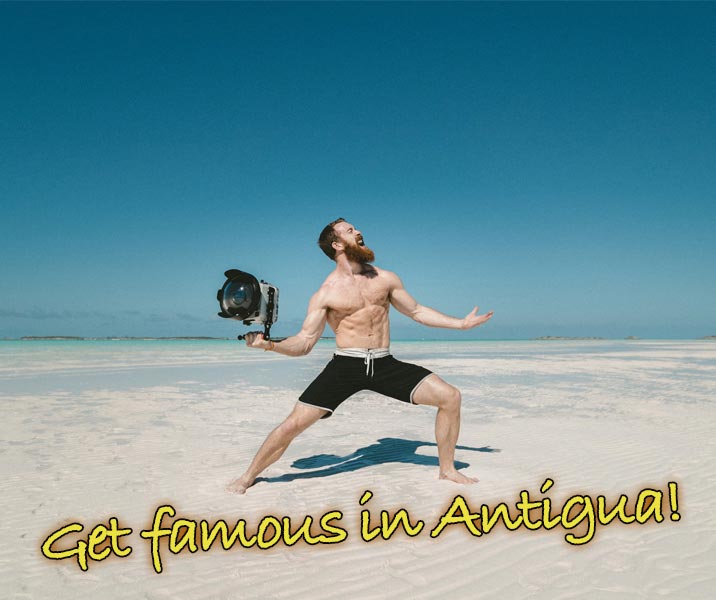 Photo by Jakob Owens on Unsplash
---
Details

Category: Formal
Cookies are very small text files that are stored on your computer when you visit most websites.
We use cookies to help identify your computer so we can tailor your user experience, track shopping basket contents and remember where you are in the order process.
You can disable any cookies already stored on your computer, but these may stop our website from functioning properly.
The following is strictly necessary in the operation of our website.
This Website Will:
Remember what is in your shopping basket
Remember where you are in the order process
Remember that you are either logged in or that your session is secure.
The following are not Strictly Necessary, but are required to provide you with the best user experience and also to tell us which pages you find most interesting (anonymously).
Functional Cookies
This Website Will:
Offer Live Chat Support
Track the pages you visits via Google Analytics and Tawk To who are both GDPR compliant.
Targeting Cookies
This Website Will:
Allow you to share pages with social networks such as Facebook etc
Allow you to share pages via Add This and other social media GDPR comliant services.
This website will not
Share any personal information with third parties.
Details

Category: Formal
As an Antigua service operator such as a tour provider, restaurant or transfer operator we welcome you to advertise with us. Please check with us for current prices.
We operate several plans for you and will discuss the various options for you. Our basic plan is $200 per year to advertise your tour or restaurant for example. You will receive prominent placement and we will offer you always refferal from our discussions online such as travel forums and chat and our email enquiries. In essence you get brand awareness and refferal marketing. Of course you advert allows the viewer to directly visit your social media pages and website so they can book direct with you.
Mobile First
The Best Antigua platform operates with a mobile first strategy. If you want to learn more about what that means then read this from google. In short we are prepared for you to vist us on any devices as a potential customer. We are a touch point and handle the micro moments our readers need. From a quick search on a mobile phone to learn about the best beaches, tours restaurants and things to do they may well leave with the intent to be back or with the intent to be back on desktop.
Payment and Invoicing
Please pay the due balance immediately when your listing or other advertising campaign goes live on our website. It will be deemed late within 5 working days and we reserve the right to remove you advert until your payment in full clears.
Details

Category: Formal
The General Data Protection Regulation or GDPR came into force the 25th May 2018. It is a wide encompassing and at times complex set of rules that must be taken seriously by all companies if it stores or processes personal data on eu subjects.
How do Best Antigua comply with GDPR?
Your data, privacy and what we do with it
We do not sell or pass on your data to anyone. We do not use your data except to get in touch with you about your interests with us. You will have normally given us permission to do this. For example in the live chat which is anonymous we may ask you for your email. We do not store this information after we have used the email in accordance with your wishes.
We collect personal data when you make an order wth us to help us forfil that order. We may then contact you to see if you would like to your data to remain on our list for promotions and news.
We also use forms on our website to collect your interest in our services.
In any cases of how we aquired your data we will abide by the GDPR regulations with some of the following methods:
You contact this email with a request for your private data This email address is being protected from spambots. You need JavaScript enabled to view it. that we hold.
Data Protection Officer: Calvin Crane 86 Camargue Drive, March Cambs PE159PF
We need to now and again contact you and ask you very clearly to stay on the list or not. In the latter case we delete your information from our system. The right to be forgotten is new GDPR legislation. If you do not opt in at this time then we will delete you from the system and you are effectively forgotten.
Privacy Policy. We have a proper privacy policy publically available it is this very page.
Security. We are ready secure and must report and prevent and data leaks to the authority within 72 hrs.
Details

Category: Formal
Terms and Conditions for bestantigua.com
Best Antigua is presented to you the viewer as is.
We are here to benefit you by way of information and to help advertise the island's quality and services etc. We simply opearate as an agent or fixer if you like through our connections and relationships.
---
Privacy and the use of Cookies
We don't use cookies to identify you personally on our website. We use normal anonymous use of cookies and your use of the website implies your agreement for us to set anonymous cookies. Google analytics is placed on our website alongside most other websites online. We cannot identify you and we don't sell any data gathered we use it for making the website better. In all intents and purposes we don't know who you are but we can see some things like what device you used and where you were located in the world.
GDPR
We hold your basic data with respect to bookings made on the site as long as we need to for our legitimate interest. If you subscribe to a newsletter you will always be given an explicit opt in checkbox you must accept. You can automatically and easily unsubscribe in the newsletter you receive. We do not share any personal data with any 3rd party at all. If you would like to know what data we hold or be removed entirely then send an email to This email address is being protected from spambots. You need JavaScript enabled to view it. with your request. Please see our full GDPR compliance page.
---
Advertising
If you advertise with us then we will operate on a date basis for the renewal (yearly monthly etc) and we will contact you to see if you would like to renew. We will not auto renew your advertising. See more on advertising with Best Antigua.
---
Refunds
If you make a booking with us we take a deposit via paypal for your protection. We do not offer refunds of a deposit in the event that you cancel no matter how far in advance as we will already have taken the time to make the booking. We will consider a refund on cancelation if you have unusually booked very far into the future and paid in full. We will be reasonable but require some payment for our time and booking efforts.
It is very rare for any tour or transfer to cancel. If we are at fault for a missed transfer or booking or tour we will take your booking into consideration and if we find the operator has failed you you can request a refund from us if the proof is in existance.
We take every opportunity to be accurate in our information on the website however there may be innacuracies over time.
---
EAOE